New Ventures BC recently shared Locelle's growth as a start-up from its beginnings as a Venture Accelerator Program client, to being recognized as Douglas Magazine's "10 To Watch" by interviewing the Founder and CEO Humaira Ahmed.
On Locelle's transformation, Humaira emphasized the importance of the accelerator program:
"About the Discovery Foundation Sales Acceleration, I can say hands down it's one of the best accelerator programs I've been a part of, especially when it comes to growing your business. Joining the VAP was definitely one of the best things I did, and it happened at the right time…"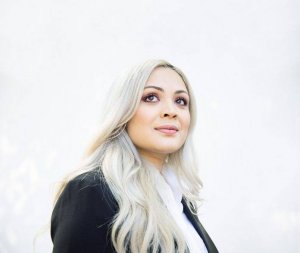 Speaking to advice she's learned from, Humaira shared that adapting as a business is key:
"In my experience, I've never seen any business start off with an offering and continue to build upon that. Every business has had to iterate and change, because when you finally launch a product or service in the market, you realize what people actually need."
Read the full interview here to learn more about Locelle's transformation and growth, entrepreneurial advice, and Humaira's reaction to winning Douglas Magazine's "10 To Watch" award!
Interested in learning more about mentorship with Locelle?