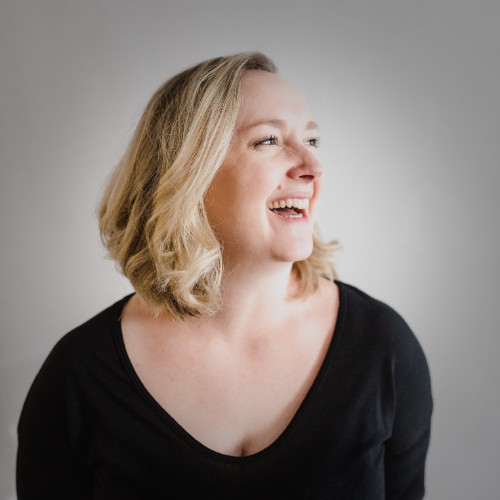 "Locelle is a platform that allows the women of RingPartner to connect with other women and share ideas, and bounce off ideas with someone who is not in the weeds with you. The biggest takeaway is that you can talk to your mentor about a situation or statement and ask for honest input. That mentor is not in the same company, which allows an entirely different perspective."
– Gail Gregerson, Director of Marketing and People Culture
RingPartner is well-known for its lead generation solution by harnessing consumer interactions that ensure their clients' inbound leads. Smartphones changed the landscape of direct marketing, and the team at RingPartner recognized that there was a better way to connect consumers with the products and services they wanted instantly. Instead of filling out an online form or flipping through their local phone book for business info, a consumer could click on a phone number directly from their mobile phone to connect to a business.
An award-winning leadership team and inclusive culture makes RingPartner employer of choice for many people.
ENCOURAGING WOMEN TO CONNECT AND GROW THROUGH LOCELLE
Locelle focuses on connecting women to their ideal mentor match.
"It is a platform for women to facilitate growth, without it feeling restricting, or constricting them to a certain schedule."
Gail understands that it can be daunting for women to participate in things if they feel like there are so many parameters.
"That was not the feeling our teams had when using Locelle."
RINGPARTNER X LOCELLE: THE PARTNERSHIP
"Adopting Locelle into the hiring process was not hard and actually incredibly simple for us to include into the onboarding process."
Gail makes an active effort to make sure any woman joining the team at RingPartner is aware of Locelle and its services.
Mentorship is a great way to ensure your team feels comfortable with having hard conversations, attracting a diverse group of women into your workforce to help any organization build, and streamline its focus for a more inclusive work environment. Connecting and engaging with women in leadership that can share their struggles, success stories, and tips to help your teams level up will ensure the consistent development of a diverse leadership pipeline for your organization.
While some women within RingPartner connected with mentors externally. Sarah Gublbrandsen, the CEO of RingPartner offered to become a mentor. Her time as a mentor within Locelle "opened up the opportunity to connect with different women and give back and grow her community, allowing her to navigate different scenarios to develop her professional career further."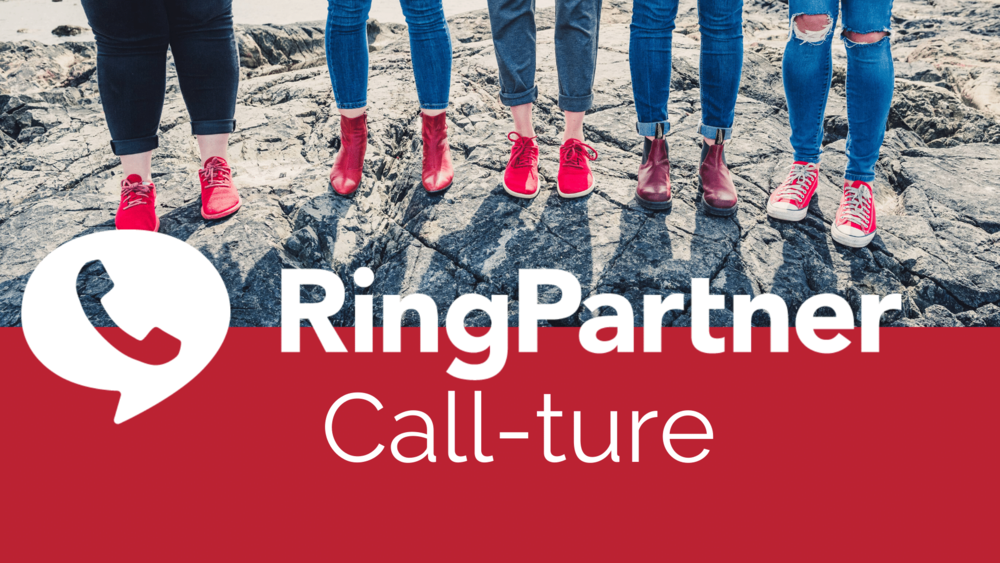 With an NPS Score of 9, RingPartner enjoys a hassle-free professional development platform to ensure career development and growth is on track.
"I most enjoy being able to meet someone new, and learn what they are doing, and their approach. Connecting with new people excites me the most. The professional growth you get out of it is excellent, especially now with Covid and not going to those in-person events. Knowing we can keep that going online!" – 
Gail on her mentorship experience
Mentee
RingPartner
"My mentor really helped bring more clarity to the direction I want to go. Her approach
was just what I needed to carve out an initial path to my purpose. I'm so glad I took a
chance on being a part of this program and look forward to chatting with her again!"
Mentee
RingPartner
"My mentor was easy to talk to and offered instant advice on how to make improvements
that reflect my existing strengths. She is well suited to be a mentor, I'm stoked I've been
introduced to her."
Mentee
RingPartner
"My mentor through Locelle is a talented coach and gently led me to question my mental models in a very compassionate and empathetic way. I really appreciated her bringing a coaching approach to the mentoring session which led me to a way I can re-frame mental models that are not serving me when I am building relationships."
We are always looking for new apps and tools to help with organization, transparency, and accountability. 
Why not do the same when it comes to bringing mentorship into the fold?
Mentorship brings success to the entire workplace. Men and women both have a natural desire for community building. However, women have distinct obstacles, obligations, and aspirations. Locelle brings a unique perspective to support and help build female community leaders within your organization.
EXPLORE LOCELLE FOR WOMEN AT YOUR COMPANY TODAY