1:1 Mentorship and Professional Development for Women in Tech.
Locelle is a platform created to advance women in the workplace.
Through tailored 1:1 mentor matching, live leadership sessions and networking with peers with similar interests and goals, we deliver personal and professional growth to women working in the tech industry.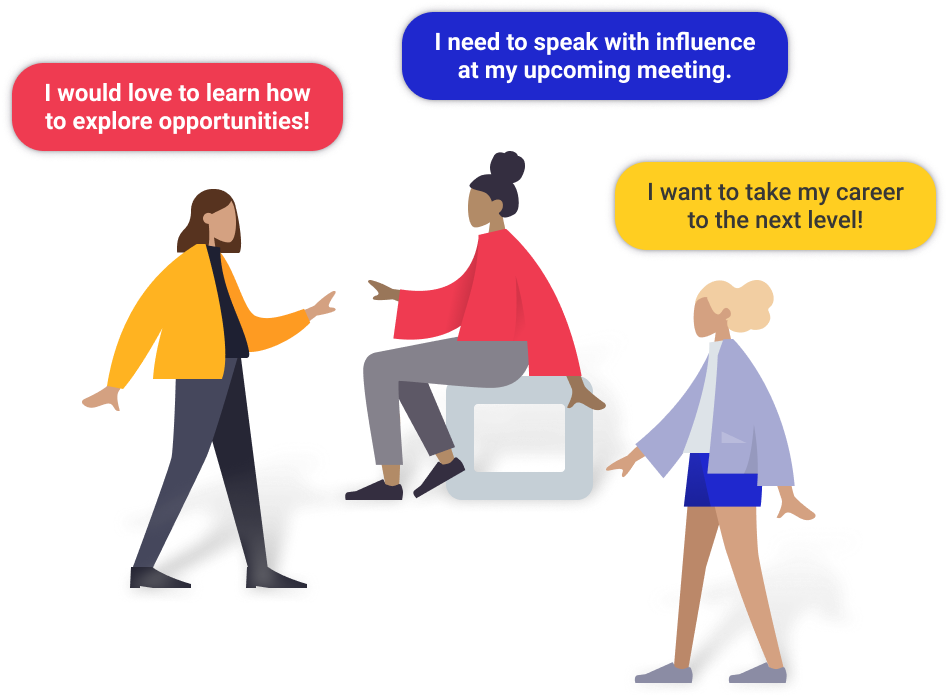 85% of our members agree that mentorship & networking will help them advance in their careers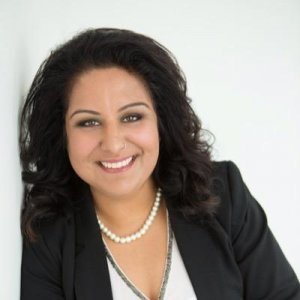 CEO of Veza Global
Experience: 15+ Years
Areas: Coaching, Executive & Inclusive Leadership, Building Influence, Public Speaking and Conflict Management.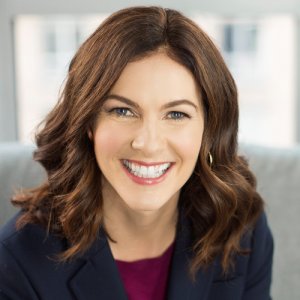 Diversity, Equity and Inclusion Lead, Translink.
Experience: 10+ Years
Areas: Inclusive Leadership, Public Speaking, Change Management and Data Analysis.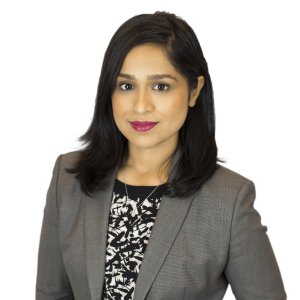 Vice President at RBC, Commercial Banking.
Experience: 15+ Years
Areas: Public Speaking, Sales Development, Relationship Management and Leadership.
Still trying to decide if Locelle is right for you? In the meantime, watch this video for advice and inspiration from industry leader Sophia Pugh, District Vice President, Scotiabank.
What is the Mentor Moments program?
The Mentor Moments program was designed to empower women with 1-to-1 mentorship sessions.
Picture a mentorship program that takes the heavy-lifting involved in many mentor programs off your hands. Locelle uses matching technology to find a mentor that will align with your interests, and profile on the Locelle app. Then a dedicated Mentorship Guide will connect with you to explore your needs, define a roadmap for your progress, and respond to any questions or concerns.
Without the hassle of scheduling, agenda-setting, and requesting feedback, all you need to focus on is developing your career vision, overcoming challenges like imposter syndrome, and connecting with reputable industry leaders for support and guidance.
Ready to advance your career with Mentor Moments?