Helping women grow personally and professionally.
Locelle is a learning and development platform with mentor-matching marketplace, leaders roundtables and community created to advance women.
Trusted by World's Best Companies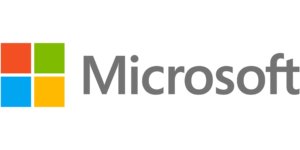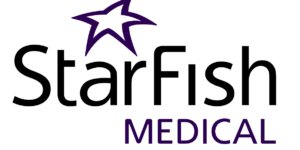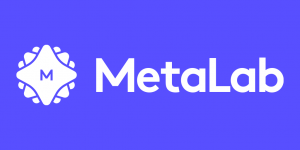 92% of Locelle participants report building leadership skills and confidence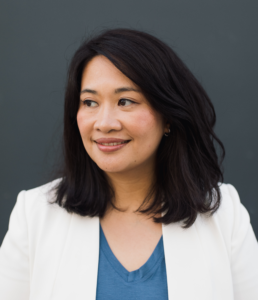 Chief Technology Officer, MetaLab
Experience: 20+ Years
Areas: Strategic Development & Growth, Building Influence and Business Innovation & Sustainability.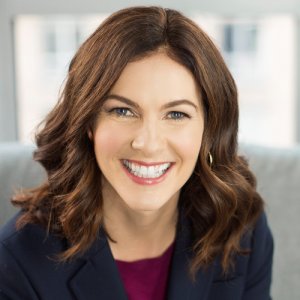 Diversity, Equity and Inclusion Lead, Translink.
Experience: 10+ Years
Areas: Inclusive Leadership, Public Speaking, Change Management and Data Analysis.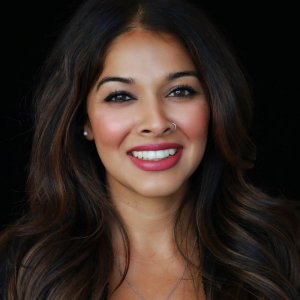 Senior Account Executive, Amazon Web Services.
Experience: 10+ Years
Areas: Tech Advancement, Skills Development, Stepping into Leadership and Business Communications.
Mentors: No recruitment No selling of services 2 sessions per month minimum OR 1 hour session per month minimum (if…