Helping Companies Attract and Retain Top Female Talent.
Locelle is a platform created to develop and retain women in the workplace.
Through tailored 1:1 mentor matching, live leadership sessions, and data-driven solutions, we deliver personal and professional growth to women at work, while employers enjoy a hassle-free service.
Mentorship has proven to increase talent retention by 25%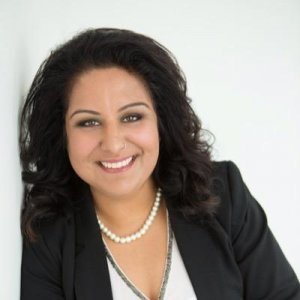 CEO of Veza Global
Experience: 15+ Years
Areas: Coaching, Executive & Inclusive Leadership, Building Influence, Public Speaking and Conflict Management.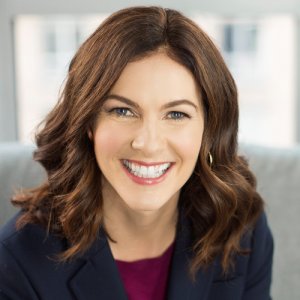 Diversity, Equity and Inclusion Lead, Translink.
Experience: 10+ Years
Areas: Inclusive Leadership, Public Speaking, Change Management and Data Analysis.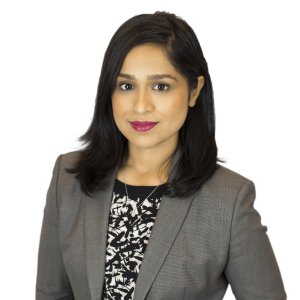 Vice President at RBC, Commercial Banking.
Experience: 15+ Years
Areas: Public Speaking, Sales Development, Relationship Management and Leadership.
Still trying to decide if Locelle is right for you? In the meantime, watch this video for advice and inspiration from Locelle mentor and industry leader Sophia Pugh, District Vice President, Scotiabank.