For Immediate Release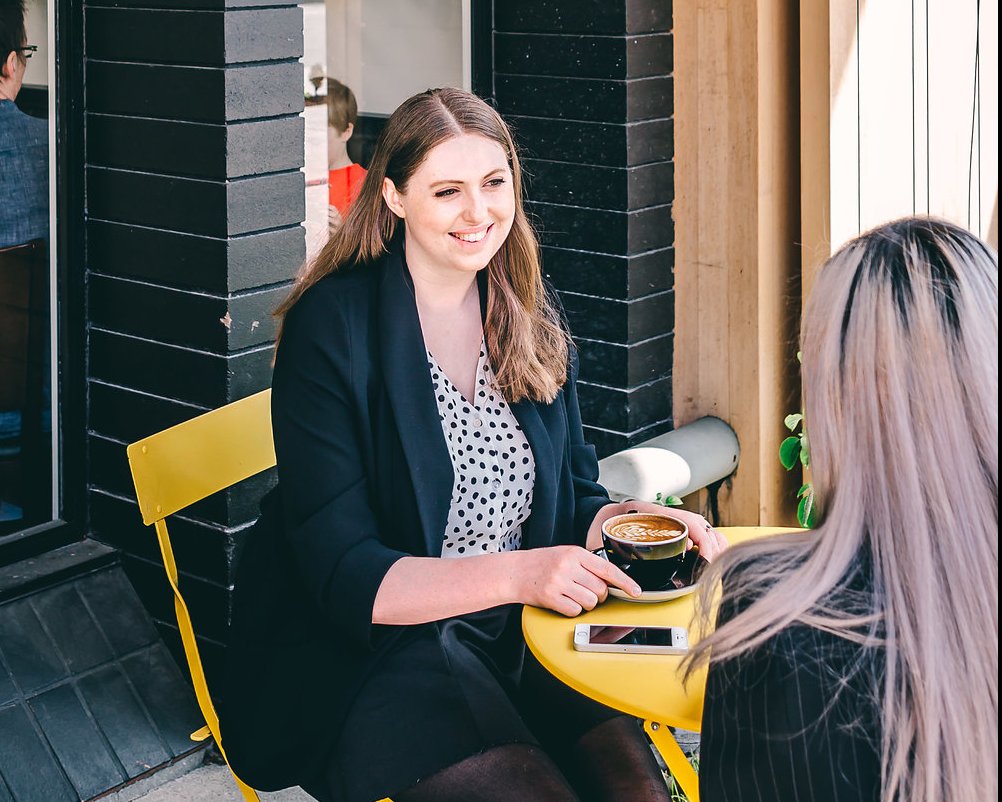 Victoria, BC, August 7, 2018 – Locelle™, a women-only location based social networking platform to find and meet platonic connections has begun beta testing with select users. With hundreds of registered users in Victoria and Vancouver, it's an exciting time for women to connect and meet like-minded women in a safe and easy way.
"Having gone through isolation through different stages of life myself, I know how hard it can be without a like-minded tribe. It's essential to bring women together now – loneliness and isolation affect millions of women in countries across the world and social capital is vital for mental health and overall well-being," expressed Humaira Ahmed, Founder and CEO of Locelle Digital Inc.
Women rely heavily on their social networks to share, support and thrive. "It's increasingly becoming challenging to easily meet like-minded women in person due to many factors – schedules, evolving interests, life transitions and location; and Locelle exists to help women get off-line and grow their tribe," said Ahmed.
The official launch is at the West Coast Womens Show Oct 12-14 where over 23,000 women are expected to attend the show. Beta testing is underway for both iOS and Android users – interested women can sign up for early access at locelle.com
###
About Locelle Digital Inc.:
Locelle™ (/lōk-el/) is a women only social networking platform that offers a safer and easier way to meet like-minded women nearby – friend, mentor, network, or activity partner. We create real connections by finding nearby matches its proprietary technology.
Media Contact:
Humaira Ahmed
Founder and CEO
250.514.8182
humaira.ahmed@locelle.com
www.locelle.com
Social Media:
https://www.facebook.com/locelleapp
https://twitter.com/locelleapp
https://www.linkedin.com/company/locelle/
https://www.instagram.com/locelleapp/