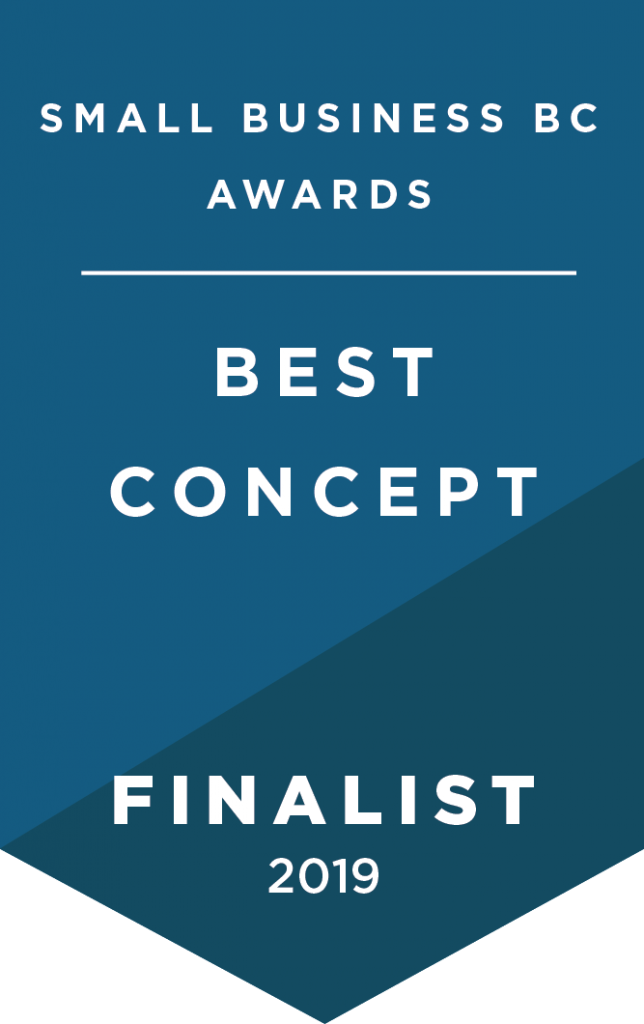 Locelle Digital Inc. has made it to the Top 5 in the Best Concept category at the Small Business BC Awards 2019. With over 600 companies participating in all categories, and approximately 60 companies across B.C. in the Best Concept, this is an honour and validation for our venture.
We are excited to pitch for the Winner Spot as we compete against the other 4 companies. Stay tuned for more updates and we hope you make it to the Awards Gala on February 21st, 2019. Register here: https://sbbcawards.ca/buy-tickets/
We hope to see you there!