It's party time!!!!! All the awesome ladies are invited 🙂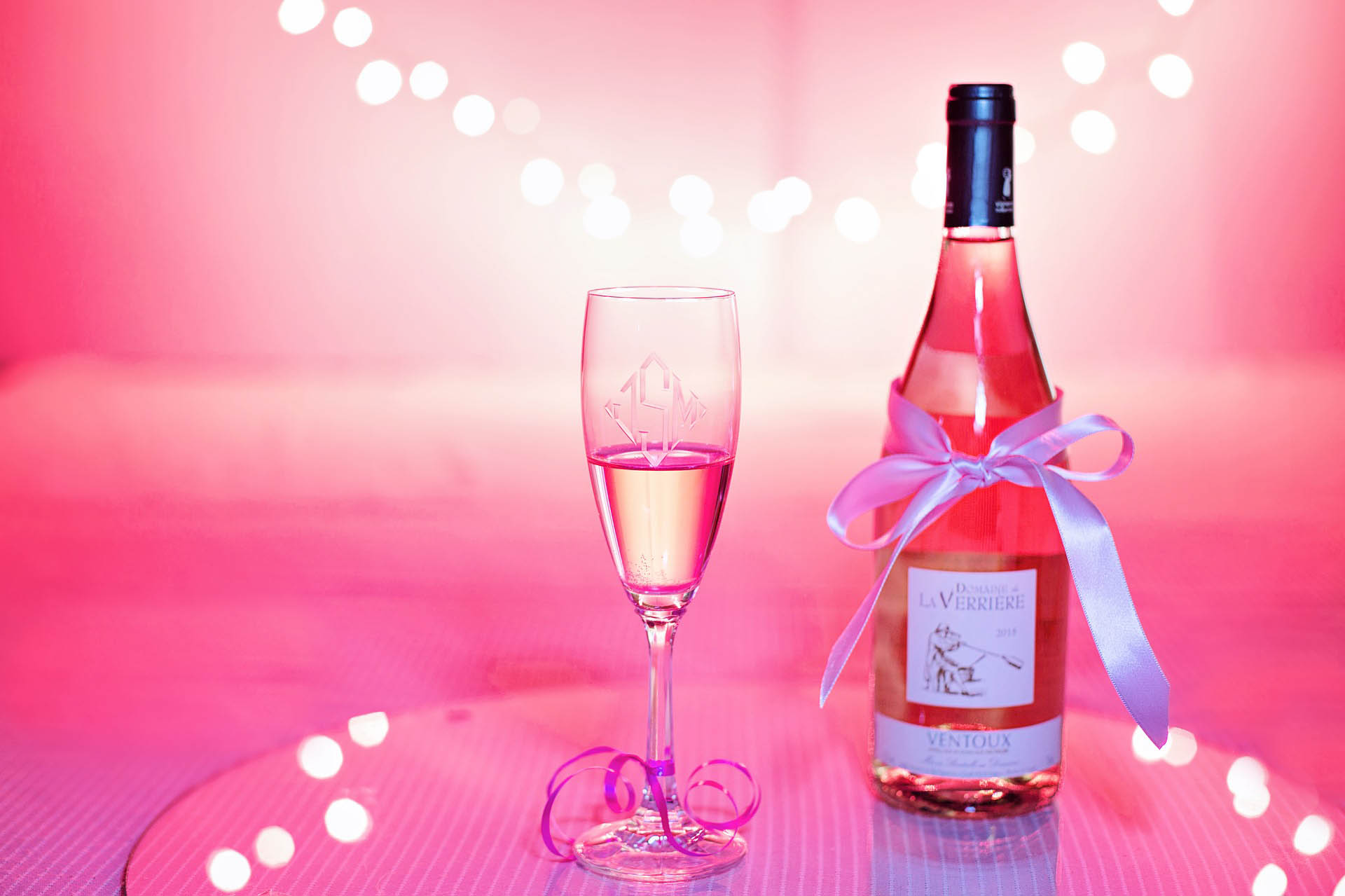 Locelle is proud to announce the release of their app on October 4th! Focused on creating community connections, Locelle is celebrating this incredible milestone with a intimate evening at Hervana Coworking Collective. What's more, the event will also feature Women in Tech World and the launch of Canada's Gender Equity Roadmap: A Study of Women in Tech.
Register today to hear from Locelle Founder, Humaira Ahmed, and WiTWorld Founder, Alicia Close, as they join forces to host an incredible evening of storytelling, community action and intentional connections. 
Spots are limited so grab your ticket ASAP: https://bit.ly/2D8JGtv