Our team at Locelle is so excited to have been selected to be part of the 4.0 Cohort of the Women in Cloud (WIC) Microsoft Cloud Accelerator.
"Being able to connect with women founder across the world who are leading innovative technology companies is incredibly refreshing and exciting," said Humaira Ahmed, Founder and CEO, Locelle Digital Inc.
With the help of Global Affairs Canada, Locelle was able to get into the program at 50% off.
Women In Cloud's Microsoft Cloud Accelerator is designed as an immersive 6-month program to assist women-led tech companies to co-build, co-market and co-sell with Microsoft and their distribution channels. This program is expertly designed to help women entrepreneurs win enterprise opportunities, get access to Azure credits, an advisor community, and a global stage to showcase your business.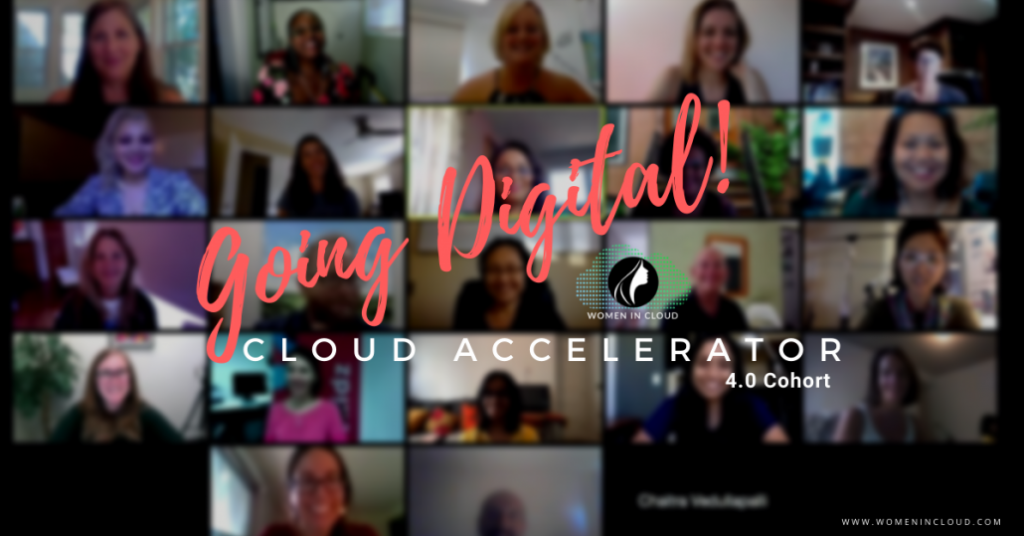 "We can't wait to learn from the best in the industry and take our cloud offering to the next level with opportunities to win enterprise clients, resources and an incredible advisor community to help us showcase our Canadian platform on a global stage," shared Ahmed.
To read the full release, click here.