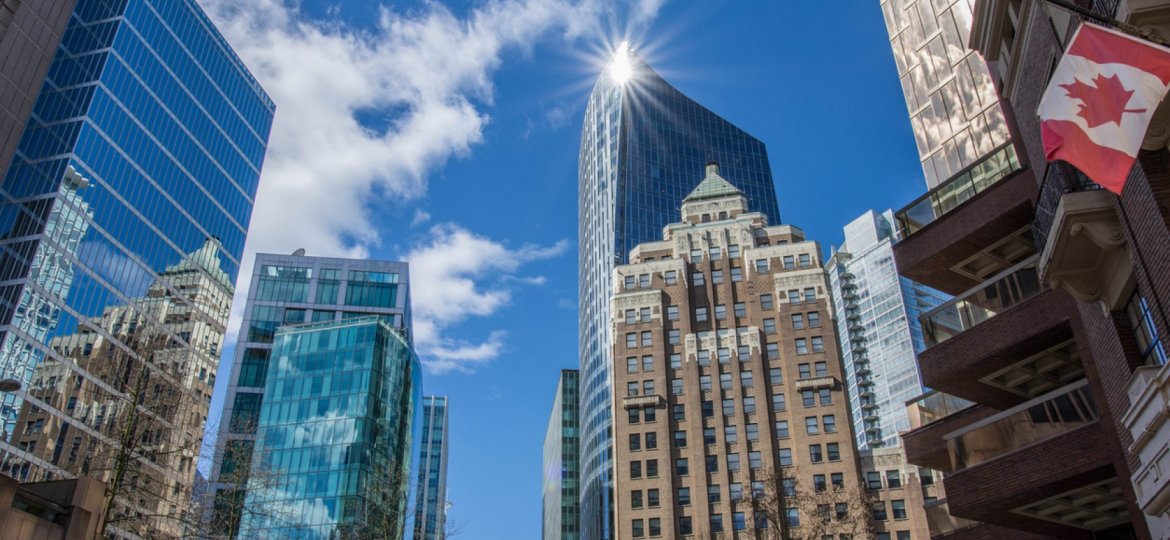 Victoria-based Locelle has been sponsored by Innovate BC as one of the 5 companies to showcase their technologies in Silicon Valley Bank Presents: Innovation Alley at Invest Canada. Canadian Venture Capital Private Equity Association (CVCA) hosts this annual event each year – which is the country's biggest PE + VC event.
As part of the exhibition, Locelle was recently featured in an article in CVCA Central about the exciting investment opportunities in BC's thriving tech sector!
The article outlines the innovation and potential that is integral to BC's tech sector – which is made up of more than 10,000 companies that employ more than 114,000 people. Locelle is specifically featured as a BC tech start-up to watch, with particular regards to its focus on diversity and innovation.
CVCA Central is the official publication of the Canadian Venture Capital and Private Equity Association (CVCA), as well as the primary information source for the Canadian private capital industry.
To read more, visit https://central.cvca.ca/investment-opportunity-british-columbia/2019/05/29/
#CVCACentral #BCTech #invest #innovators #tech #womenintech #feature
About Locelle Digital Inc.:
Locelle (/lōk-el/) is a location-based networking platform for women in the workplaces and women entrepreneurs to connect with like-minded women for connections, support and mentorship.
Media Contact:
Humaira Ahmed
Founder and CEO
250.514.8182
humaira.ahmed@locelle.com
www.locelle.com
Social Media: