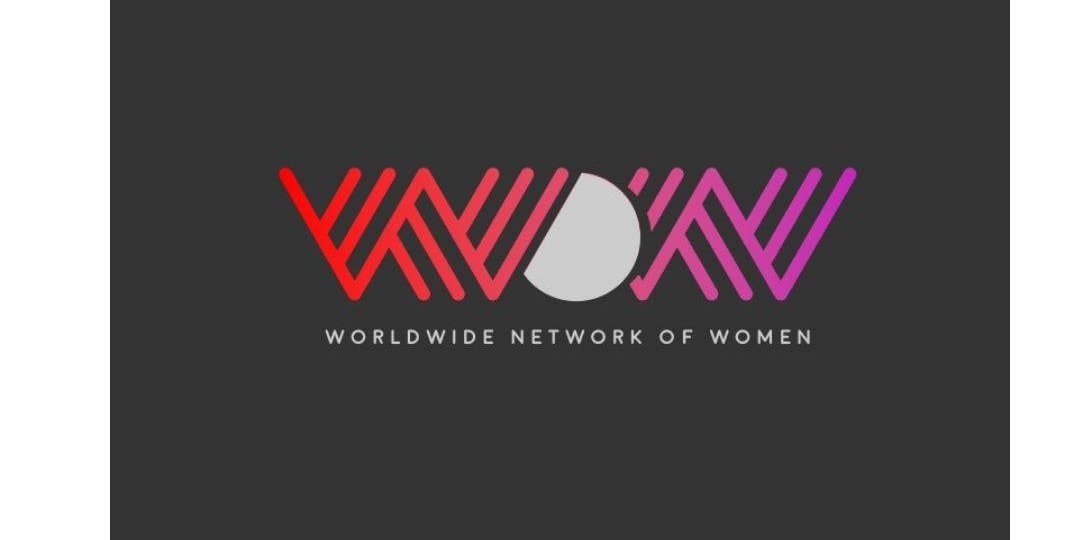 Please join us for the inaugural Canadian edition of The WOW Dinner on Tuesday, May 21, 2019 at the Gladstone Hotel in Toronto!
The WOW Dinner is the world's leading dinner event promoting diversity and inclusion in tech and related industries. Attendees can expect an event of great conversation, amazing food and inspiring speakers!
Locelle is a proud networking platform partner of the WOW Dinner and will be connecting women throughout the event. This partnership aligns ideally with Locelle's mission to create inclusion for women in tech and to empower them.
If you are a woman in tech and in Toronto next Tuesday the 21st, get your ticket, download the Locelle app, and network with like-minded women!
For more information and to buy tickets, click here.
####
About Locelle Digital Inc.:
Locelle (/lōk-el/) is a location-based networking platform for women in the workplaces and women entrepreneurs to connect with like-minded women for connections, support and mentorship. 
Media Contact:
Humaira Ahmed
Founder and CEO
250.514.8182
humaira.ahmed@locelle.com
www.locelle.com
Social Media: