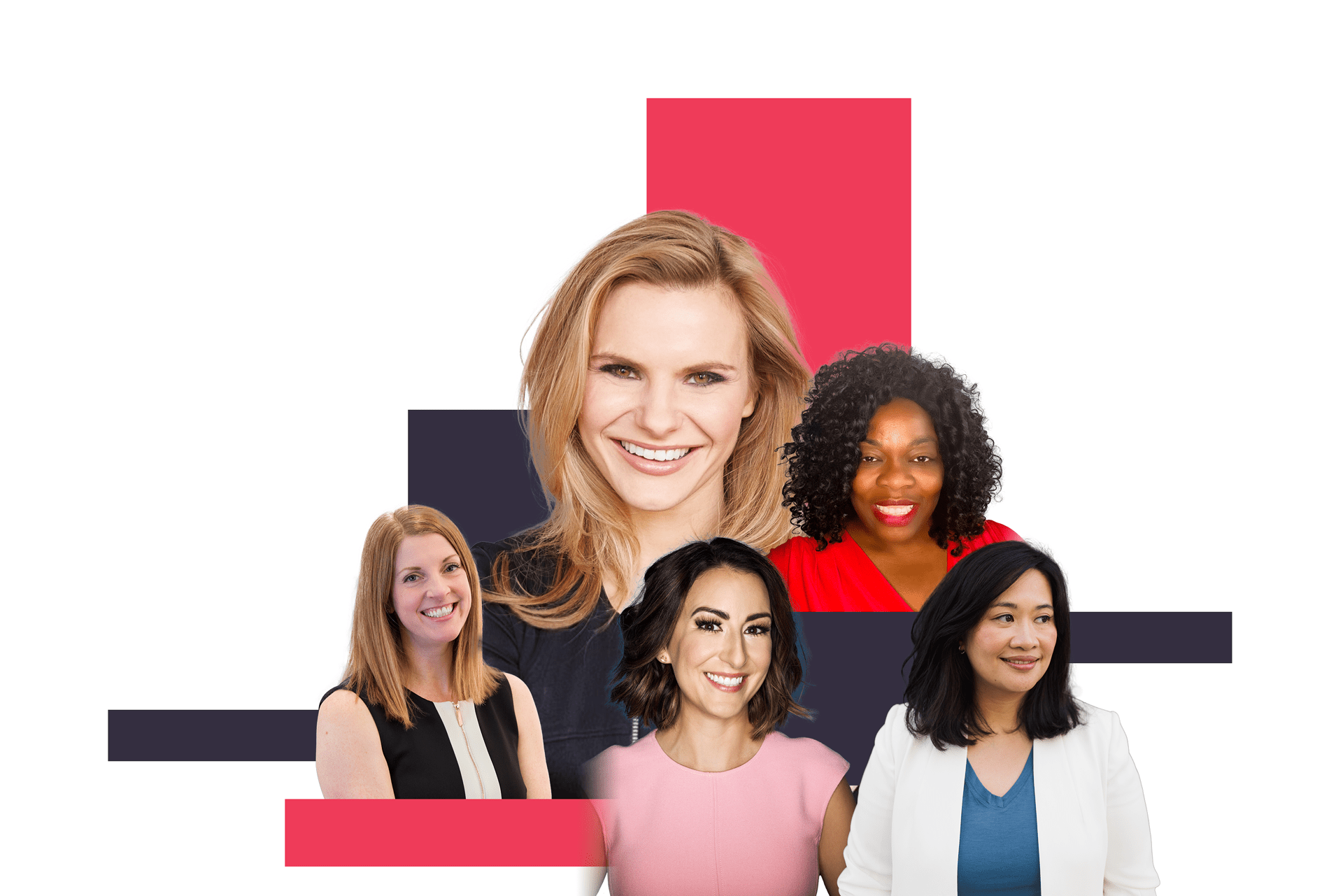 Women account for only 21% of early executives and 89% of companies have 0% of BIWOC (Black, Indigenous, Women of Colour) in leadership. With tech and C-suite the most widely recognized areas as being challenging for minority groups to break into and thrive in, there are clear gaps that businesses are not addressing – starting with Bias.
There are however incredible women leaders who are breaking bias in a big way! From tech royalty, to the youngest Dragon, to being the first female CEO of a transportation company, to an Indigenous Executive breaking the glass ceiling, to women in C-Suite in traditionally male dominated roles, these women are crushing stereotypes.
What's also beautiful about these women is that they are creating an ecosystem for other women and underrepresented communities, actively or by way of the "trickle down effect." Their work and representation are readily changing the fabrics and infrastructures of work spaces to tell the world that gender equality simply can't and should not wait nearly 100 years as studies suggest.
When I set out to find these women who are challenging status quo and breaking bias through my network and their networks, another interesting thing happened – I learnt that there are even fewer BIWOC women in executive leadership. With that said, I am proud to feature an Indigenous Executive, a Black Woman leading the way in Blockchain, Canada's youngest Dragon on Dragons' Den and a Unicorn CEO, a Filipina-Canadian-American CTO of the world's best design agency and the first female CEO of a transportation company!

Diversity needs to be designed and built into the fabric of our ecosystem and representation is exactly what we need to move the needle forward.
Please join us in celebrating these women who #BreakTheBias, and share their stories to our friends, colleagues, children.
Tech titan Michele Romanow is a serial entrepreneur who started six companies before her 35th birthday. A "Dragon" on CBC's hit show Dragons' Den, Michele is the Co-founder and CEO of Canadian unicorn, Clearco (formerly Clearbanc). Clearco has invested more than $3.2B+ into 7000+ companies making them the biggest ecommerce investor in the world. She previously co-founded SnapSaves, acquired by American tech giant Groupon, and Buytopia.ca, which acquired ten competitors, including Shop.ca and WagJag.
In 2015, Michele became the youngest judge on CBC's Dragons' Den (Canada's Shark Tank), and has been a 'Dragon' for the last six seasons. A prolific investor, Michele was recently named Fortune's 40 under 40, a Young Global Leader by the World Economic Forum, one of Canada's Most Powerful Women, Canada's Angel Investor of the Year and winner of RBC's Women of Influence, Innovation Award.
Michele has created digital solutions for many of the world's leading brands, including P&G, Netflix, Starbucks, and Cirque du Soleil. In the media, Michele's work has been profiled in Wall Street Journal, Forbes, Fortune, TechCrunch, and The Globe and Mail.
Michele is a director for Vail Resorts, BBTV and Queen's School of Business.  Previously she was a director for Freshii, Whistler Blackcomb, SHAD International and League of Innovators. Michele also co-founded the Canadian Entrepreneurship Initiative non-profit with Sir Richard Branson.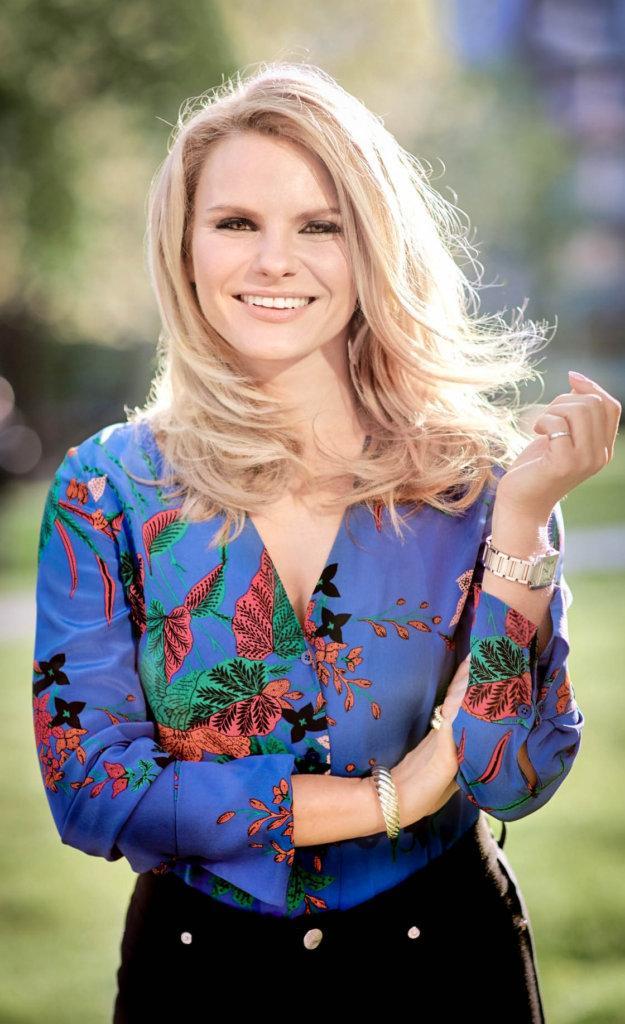 There are so many workplace biases that are simply rooted in a history of inequality and inequity for women. The fact that women in the workplace only make an average of 76.8 cents for every dollar a man makes is a mind boggle. We are in 2022, some of the most innovative companies have been founded by women. I will continue to foster an environment that is welcoming to women and values their point of view and experiences.
Jona Moore is the Chief Technology Officer at MetaLab. MetaLab has helped some of the world's top companies design, ship, and build products such as Slack, Coinbase, Headspace, and more. 
Jona brings over 20 years of experience in bringing new innovation, user experiences and products to life for many large Fortune 500 clients. As a proud Filipina-Canadian-American technology leader, she has a passion for managing and mentoring global design, engineering, and product teams to collaboratively meet their goals for growth and leadership.
Jona has successfully led many large organizations through transformational changes while influencing cultural change in their businesses.
She is breaking bias on many fronts – from being a Woman of Colour (WOC), her background in Computer Science and crushing her executive roles as a role model mother of a young child.
Being in a male dominated field, I used to worry about being an advocate for women and immigrant views since I was always the female minority in the room. I even had an ex male colleague comment once, "Oh you're liking too many Women in Tech group posts on LinkedIn – what are people going to think?." That actually set me off! Why shouldn't I? We need better representation and support and now I push myself to get more involved.
Maureen Moneta is an Indigenous executive and leader within the Edmonton community, non-profit sector and Métis Nation of Alberta. Maureen earned her Chartered Professional Accountant (CPA, CA) and Institute of Corporate Directors (ICD.D) designations and spent the last fifteen years building a reputation as a caring and resilient leader committed to strengthening the community.
Maureen is currently the Senior Executive Officer with Rupertsland Institute. Other recent experience includes roles with the University Hospital Foundation and Habitat for Humanity Edmonton. Maureen gives back to the community through her position on the CPA Alberta Board and past governance roles with Edmonton Community Foundation and Allen Gray Continuing Care Centre. A clear purpose and strong values help Maureen balance her professional life while being a mom of two busy toddlers.
In 2020, Maureen's accomplishments and contributions to community were acknowledged with both a CPA Alberta Early Achievement Award and Edify Magazine's Top 40 under 40 Award (YEG).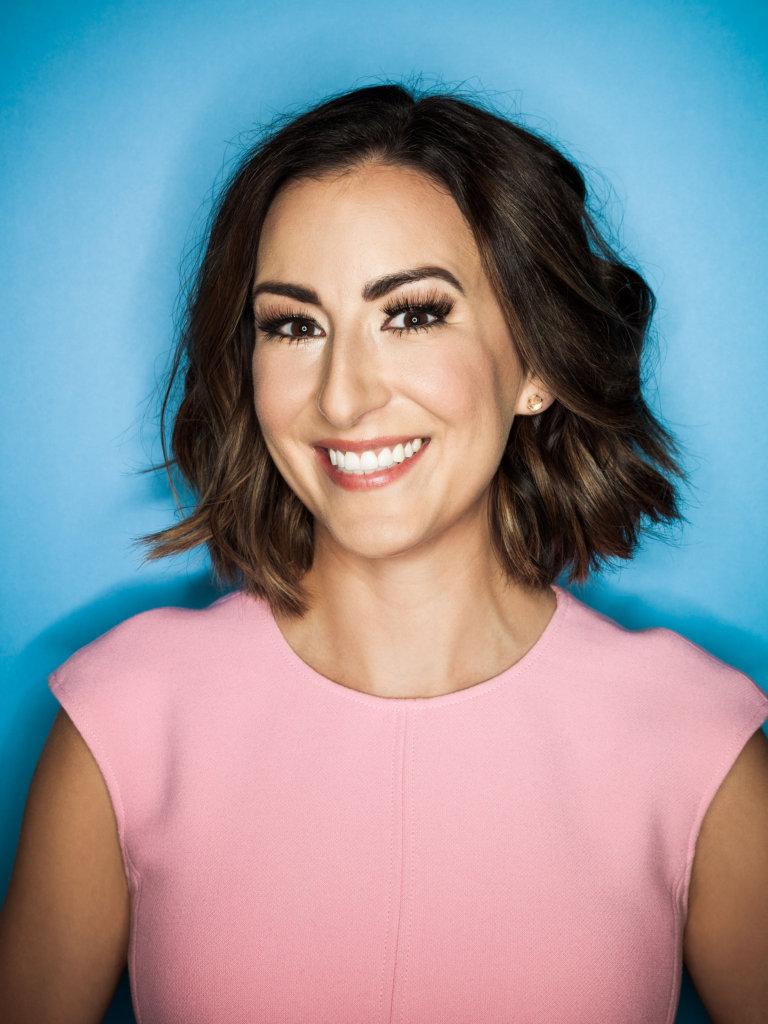 It's not ok that some employers and recruitment practices are still influenced by

presumptions of when a women may have children and the impact that could have on her abilities to contribute professionally. I recall early in my career going to meetings for prospective jobs and taking off my wedding ring for fear I would be stereotyped as a young leader who may have children and leave the workplace or be less committed. I've since developed the confidence to not worry about what others may assume, my kids are such a huge part of who I am – I don't hold back sharing the influence they've had on the leader I am today.
Emma is CEO of MMH Technology Group, which encompasses Data Systems, Blockchain Consulting, Communication and Events for emerging technology organizations. Emma is Chair of the Canadian Blockchain Consortium's Mining Committee, a board member of the Canadian Blockchain Consortium and Chair for Girls In Tech.
Emma achieved a significant milestone by joining the board of Tokens.com, which put Emma as one of the 7% of women of colour that currently sit on a publicly traded board. She is also past Chair and Executive Board Member of Blockchain for Impact, which works alongside the United Nations.
As a seasoned speaker, Emma has spoken on a panel at Parliament in Ottawa, Canada, the United Nations Headquarters, the United Nations General Assembly, and shared the stage with various heads of state, U.N. Ambassadors, Al Gore, Edward Snowden, members of the U.S. Congress, and Senate, and more. She has helped some of the world's largest banks succeed including JP Morgan Chase, Bank of America, and HSBC. She has also amassed a string of accomplishments including being named Crypto Royalty by Toronto Life magazine in its annual Top 50 influential list. Emma was also awarded one of the Top 100 Black Women to watch in Canada, she has been nominated for the Trailblazer Diversity in Tech Awards, and has been named one of 2019's Top 100 Influencers for Sustainable Development Goals, among others.
The number one bias I deal with on a recurring basis is that since I am a woman I don't know as much as  men in my industry. It is also something that I encounter on a weekly basis where people assume women in general and especially women of colour do not know as much as men do and hence they should not be entitled to the same compensation as male counterparts.
Erinn Pinkerton is a respected senior executive with over 20 years of expansive, results oriented, public sector experience in the transportation industry. An adaptive and inspiring leader with demonstrated masterful execution in leading organizations and people.
Erinn is the first female President and CEO of BC Transit, overseeing the delivery of public transit across 130 communities in BC, utilizing a fleet of more than 1,200 vehicles, leads a team of approximately 1,200 direct employees and 1,600 indirect contracted employees with an annual operating budget of $350 million.  She is a visionary leader and is modernizing public transit through innovation, technology and converting the fleet to zero emission.
She is the recipient of Business in Vancouver's 2021 "Influential Women in Business" award and holds a Bachelor of Commerce degree and a Masters of Business Administration.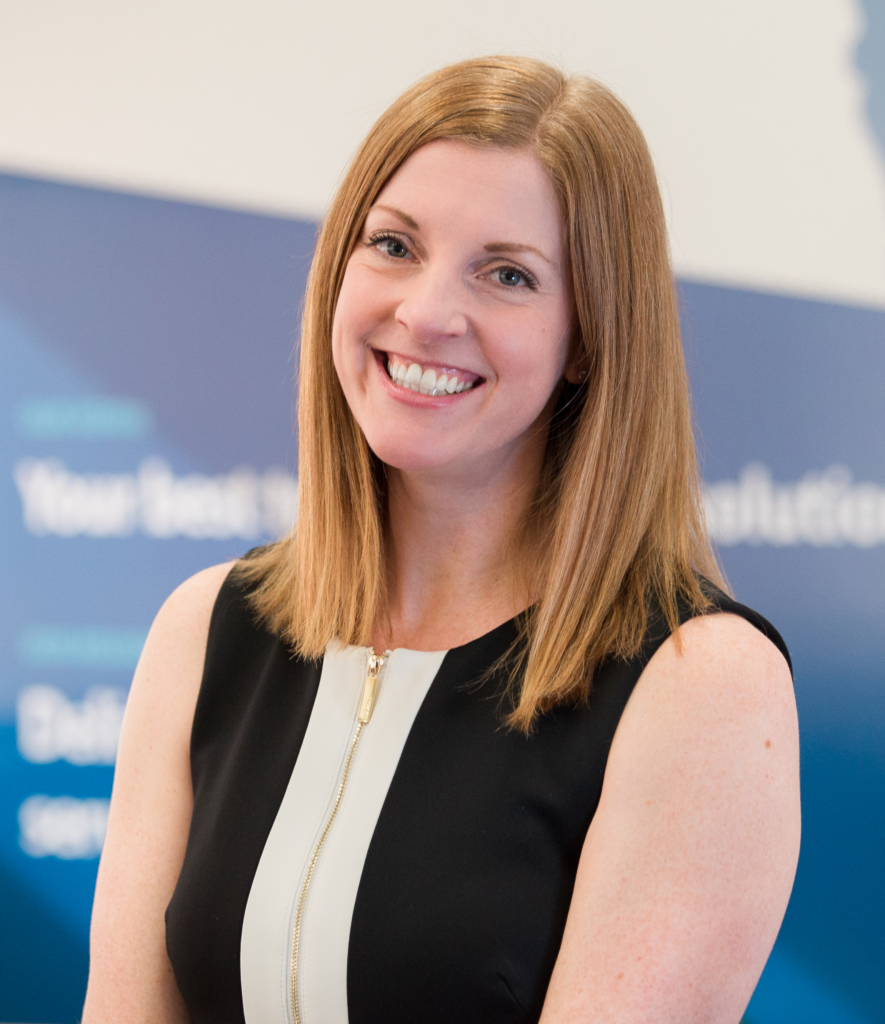 I have been asked far too many times whether I was planning on having kids. Whether someone is a parent, a caretaker, a soccer coach or has pursuits and passions outside of work, that should never be a consideration when determining if a person is the best fit for a new job or a promotion.