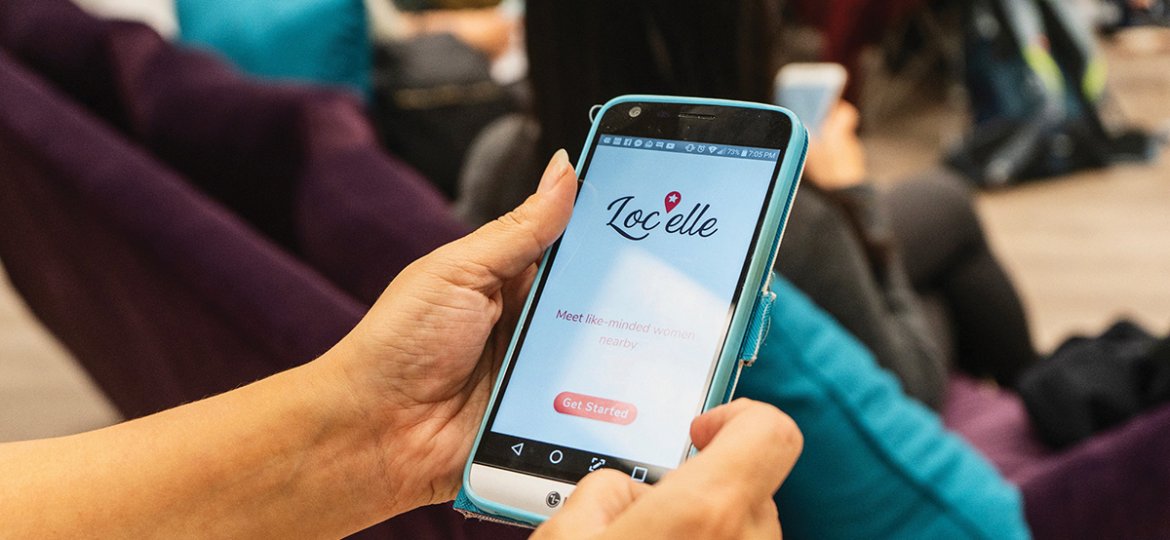 Locelle has been featured in Douglas Magazine for its role in helping women in STEM fields connect and thrive.
The article outlines the realities that female employees in science, technology, engineering and math fields face – for instance, the turnover rate being more than twice that for male employees.
Locelle seeks to combat these issues with location-based networking to help connect and empower women in tech. The company's pivot to B2B and its invitation as a Featured Startup at Collision Conference in Toronto are also highlighted.
To read more, visit https://douglasmagazine.com/locelle-aims-to-empower-women-in-stem/h
#witapp #CollisionConf #tech #womenintech #feature
About Locelle Digital Inc.:
Locelle (/lōk-el/) is a location-based networking platform for women in the workplaces and women entrepreneurs to connect with like-minded women for connections, support and mentorship.
Media Contact:
Humaira Ahmed
Founder and CEO
250.514.8182
humaira.ahmed@locelle.com
www.locelle.com
Social Media: