MY PERSONAL STORY
Two years ago, I struggled to make meaningful connections while on maternity leave with my second daughter. As a driven entrepreneur, I wanted to meet other ambitious, hard-working women but had trouble finding them. I realized that meeting like-minded women easily is a challenge. Not everyone is an extrovert, meet-ups can be hard and intimidating, and other online platforms aren't always successful.
As women go through various life transitions – moving to a new city, career change, caring for a baby, new relationship status, coming back from maternity leave or illness – the need to make meaningful connections arises. The challenge typically is not being able to easily find and meet up with like-minded women who live nearby and share similar interests and activities.
Personal experiences, and the fact that feelings of loneliness and isolation are known to be increasingly problematic, I began thinking of what a women-only social networking platform would look like and how it could make forming meaningful friendships a little easier, so I founded Locelle.
I hope you make meaningful connections on the platform and stay tuned for more exciting features that are coming up!
Humaira Ahmed, Founder and CEO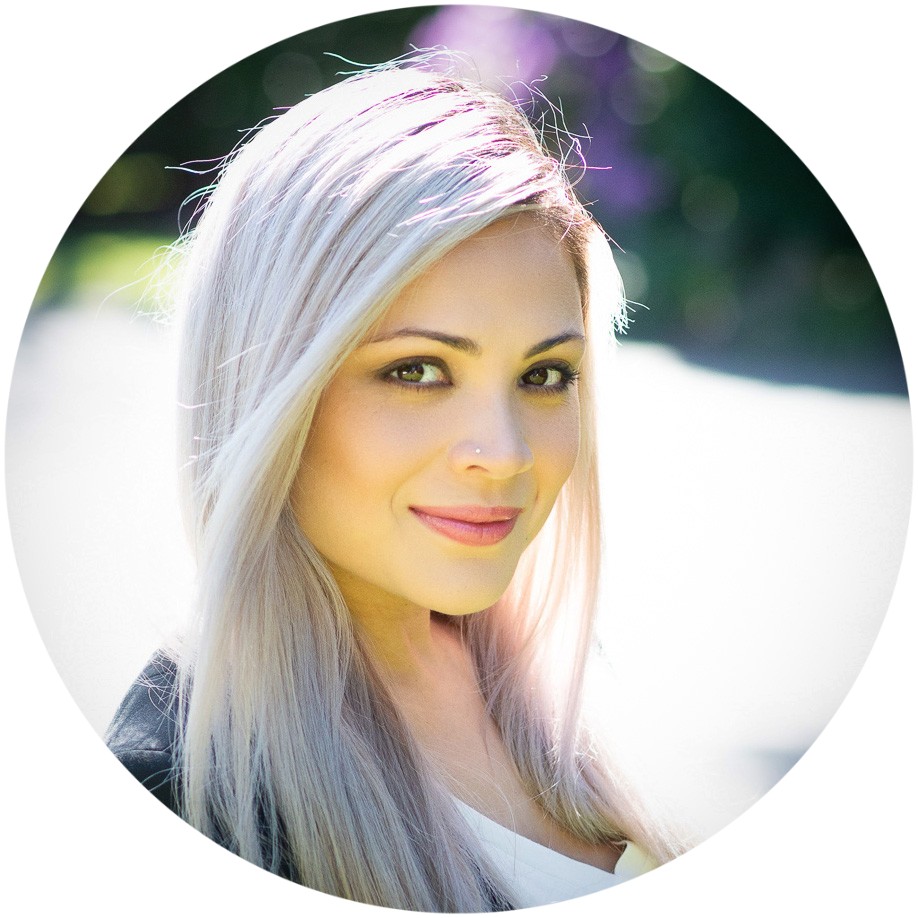 MISSION AND VISION
Our mission is to provide women with a safe platform where they can easily find and meet like-minded women nearby.
Our vision is to create real meaningful connections for women to thrive and lead a fulfilled life.