Get guidance to accelerate your career growth.
Imagine a mentorship program that takes the heavy-lifting involved in many mentor programs off your hands. Locelle uses matching technology to find a mentor that will align with your interests and goals.
Then a dedicated Mentorship Guide will connect with you to explore your needs, define a roadmap for your progress, and respond to any questions or concerns.
Without the hassle of scheduling, agenda-setting, and requesting feedback, all you need to focus on is developing your career vision, overcoming challenges like imposter syndrome, and connecting with reputable industry leaders for support and guidance.
Join thousands of women who invest in their careers and each other when you sign up for Locelle membership
as an individual
or
as a team
.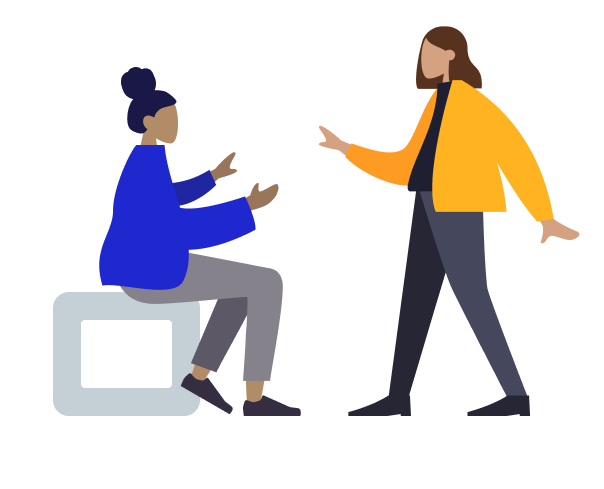 We call it Mentor Moments
The Mentor Moments program is the highlight of a Locelle membership, and was designed to empower women with 1-to-1 mentorship sessions.
We offer mentorship a little differently. You will not be paired with a permanent mentor but rather based on your needs, we match you with mentors with relevant experience for 30 minute session(s) each.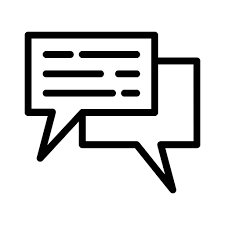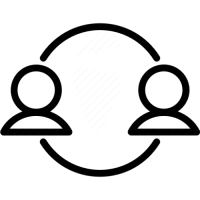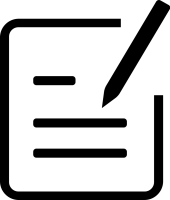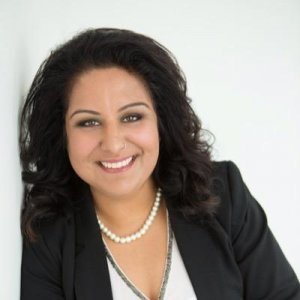 CEO of Veza Global
Experience: 15+ Years
Areas: Coaching, Executive & Inclusive Leadership, Building Influence, Public Speaking and Conflict Management.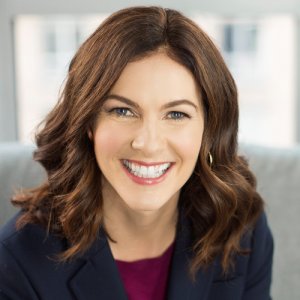 Diversity, Equity and Inclusion Lead, Translink.
Experience: 10+ Years
Areas: Inclusive Leadership, Public Speaking, Change Management and Data Analysis.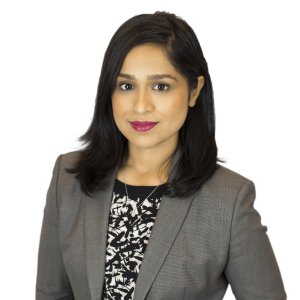 Vice President at RBC, Commercial Banking.
Experience: 15+ Years
Areas: Public Speaking, Sales Development, Relationship Management and Leadership.
What Locelle Members Are Saying
UX Lead
My mentor was compassionate and relatable, she offered helpful recommendations and next steps to help me on my journey. Speaking with her was an uplifting experience.
Sales Executive
It was great to talk about a new opportunity that I may have within my company and what should I know to prepare for it. Really enjoyed the session!
Sales & Marketing Manager
My mentor really helped bring more clarity to the direction I want to go. Her approach was just what I needed to carve out an initial path to my purpose. I'm so glad I took a chance on being a part of this program and look forward to more sessions!
HR Manager
I found it helpful to talk to a leader about how to take steps to be ready for a higher-level role and what I can do within my current role to learn new skills or take advantage of offerings within the company.
Technical Support Engineer
Wow! I could not be happier. My mentor is for sure a strong and very smart woman. Very knowledgeable in what she does, she is not just super busy but also very willing to help others. It was wonderful to meet her and very glad that she took some time to hear me and help me.