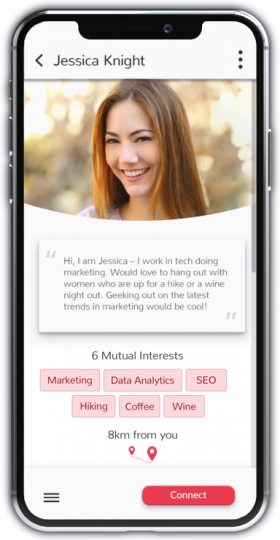 Anastasia Shade
This app is wonderful! What a great way to meet like-minded women. Looking for business connections, friendship or simply friendly advice I highly recommend it!
Meredith Hattori
Locelle is a great way to make new connections in your area that you already have something in common with. I like the messaging feature!
Erika Dowell
I often find it hard to network at events, but found success meeting other boss ladies one on one after meeting on Locelle. Highly recommend it!
Sarah Boland
I just downloaded Locelle and super excited to have already made 3 connections with like-minded women in the tech space!! 🙌🏻👩🏼‍💻 In a pretty male-dominated industry, I'm stoked to see an app like this to help build my tribe. Thank you for creating! ❤️❤️❤️
Revolutionizing the way women network to find friends and mentors.
"In an increasingly isolated society, we need to connect more than ever (in person) to lead a thriving fulfilling and connected life. Let's make meaningful connections!"– Humaira Ahmed, Founder and CEO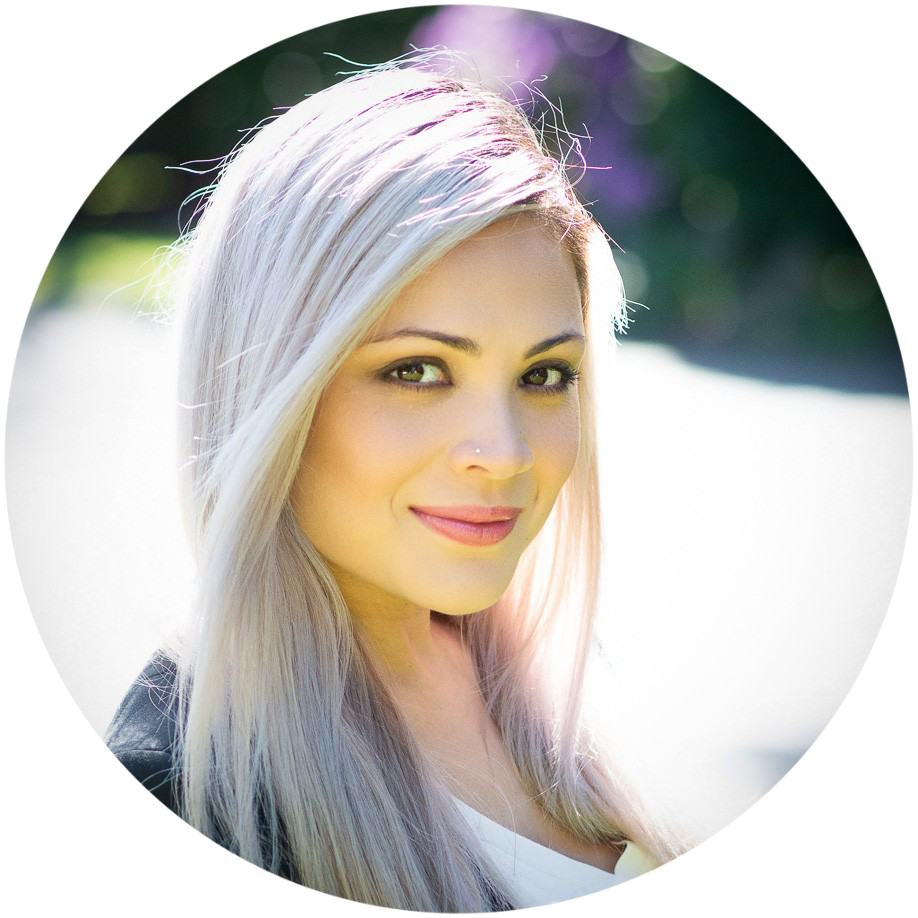 Get the inside scoop now!
TheGem Messenger Download
Lorem ipsum dolor sit amet, consectetur adipisicing elit, sed do eiusmod