attract. develop. advance.
Locelle is a learning and development platform created for women in male-dominated industries. Through 1:1 mentorship and professional development opportunities, Locelle delivers personal and professional growth to women at work.

Our goal: to facilitate attraction of top talent, employee engagement, and development of the gender diverse leadership pipeline to create equitable workplaces.
Working with our partner companies has resulted in 92% of the mentees improving in key areas including: productivity, talent development and leadership skills!
Interested? Book an intro call to learn more!
Trusted by World's Best Companies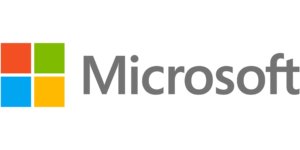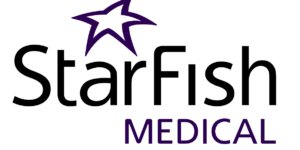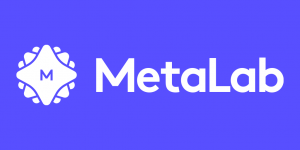 92% of Locelle participants report building leadership skills and confidence
Book an intro call to see if Locelle is the right fit for women at your company.