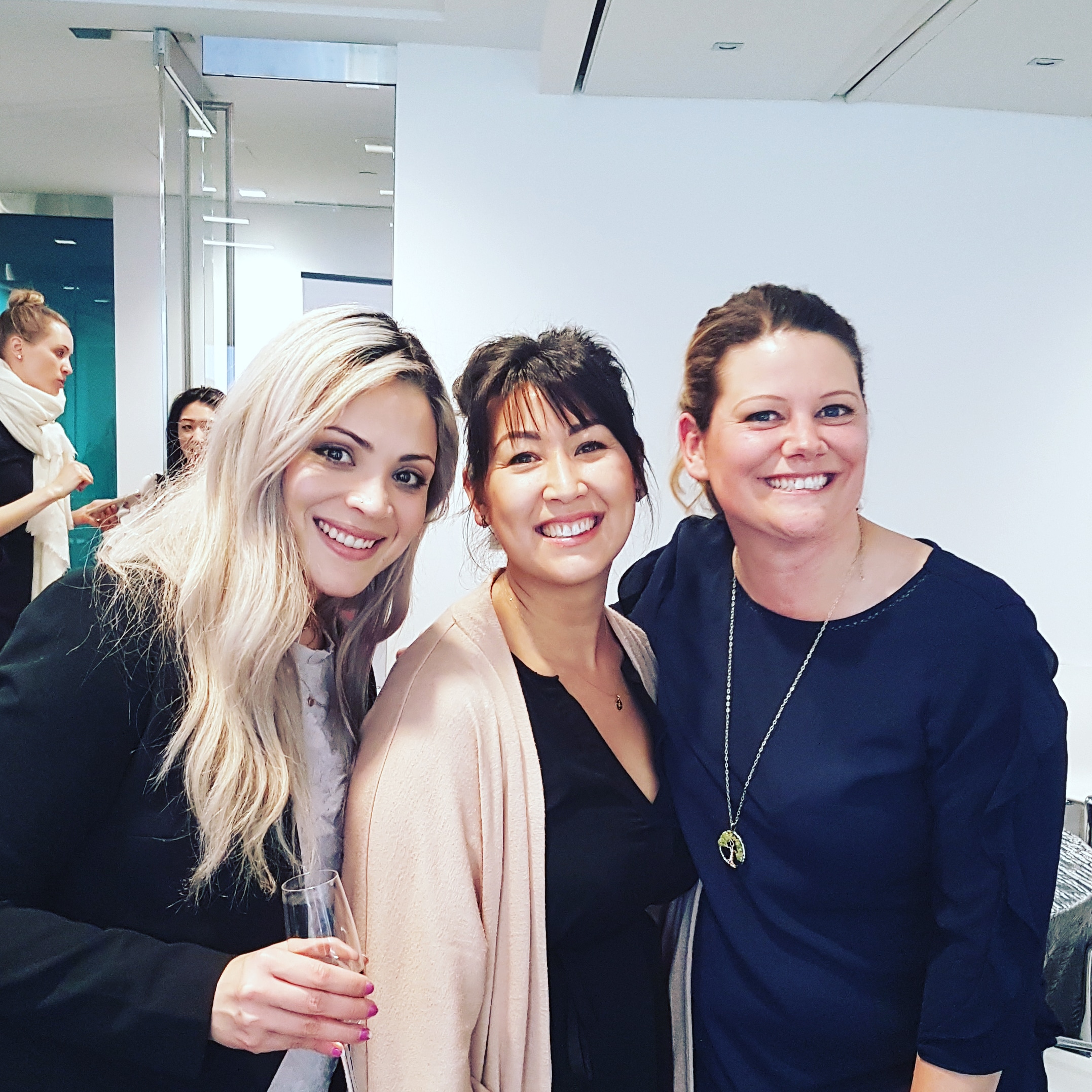 Succeed. We Dare You.
Wow! What a fantastic 3 days I had in Vancouver at the Forum for Women Entrepreneurs (FWE) e-series Vancouver 2018. Since starting on my tech startup journey, I have really  felt the gender gap like never before. The one thing not many people talk about is how lonely this journey can start to feel, how just like motherhood, no one can prepare you for your own experiences.
Luckily for me, I had an opportunity to sit down with Nicole Smith of Flytographer (amazing woman!) last month and she encouraged me to apply to FWE e series. So when I got the program acceptance email, in the midst of a team meeting, I was filled with excitement. Little did I know how incredible this workshop was going to be for me and other female entrepreneurs. Dare I say life-changing? Hell yeah!
I got to meet so many inspiring fellow women entrepreneurs, supportive mentors and highly credible and immensely successful founders and executives who shared their experiences and journeys with the group. The 3 day workshop was action packed — filled with elements of surprise, self-awareness, validation, joy, insight, support and encouragement. The workshops covered some of the most important aspects of running a business — the key topics that every business and more importantly every entrepreneur needs to have knowledge of, ranging from finance, legal, accounting to marketing, branding and customer success.
Although there were many AHA moments, I would like to share some key highlights:
Bev Briscoe shared that this journey can get lonely – and that really hit a chord with me because that's exactly how I have felt at times — many times.
Core values of the business matter the most as emphasized by John DeHart of Nurse Next Door and Judy Brooks, a powerhouse entrepreneur and mentor– what do we stand for? Why are we doing this? How do we make key decisions? If the organization has core values that come from truth, honesty, empathy and integrity, it gets much easier to make decisions that will have a positive lasting impact.
Persistence is key! There will be challenging times, good times, fun times as the road will never be the same, it's important to stay resilient, persistent, and continue to persevere. How we deal with whatever comes our way will dictate how strong and successful we can become.
Empowered women empower women — the environment, the mission, and the ambition everybody involved with FWE embodied was absolutely contagious! All the women in the room were fierce and on a mission to make other entrepreneurs successful!
Last but not the least, the team at FWE was outstanding with their hosting! All participants were treated like royalty and from the food to KPMG's stunning offices, to all day coffee and delicious snacks, everything was so thoughtfully done that the experience went beyond that of a workshop! I found friends, supporters, mentors, and family!
I can write so much more about the journey but what I will end this post with is:
It does take a village, of both men and women, a supportive tribe to be successful and especially now that women are starting to take more seats on the board, on the executive teams, and in the tech world. I, personally am on a mission to empower other female entrepreneurs and ensure we continue to break stereotypes! Thank you FWE from the bottom of my heart for the impact you've had on my journey as an entrepreneur! Watch out world, because things are about to change! 😉
Want to see more photos from the event? Follow our instagram