Want to Attract and RETAIN TOP FEMALE TALENT?
More engaged, supported and connected staff? Companies are looking for that!
Partner with Locelle, Canada's leading women's networking platform, to connect your women staff for engagement, support and mentorship, as well as foster meaningful connections with like-minded women in their communities.
Join the Corporate Engagement and Social Wellness Program.
Interested? Fill out the form to book a demo and learn more!
Our members use Locelle to connect, share challenges, ambitions, successes and feel a sense of belonging.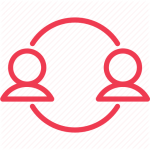 Connect with like-minded women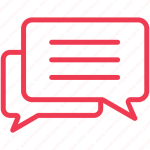 One-on-one Private Messaging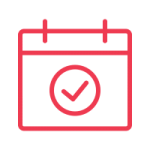 Access Industry Events for a Discount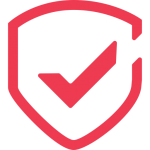 "Here at RingPartner, we value connecting people with opportunities, and Locelle makes it easy for our female team members to get involved in the tech community and forge relationships with like-minded individuals," – Sarah Gulbrandsen, COO and president of RingPartner.
For Employees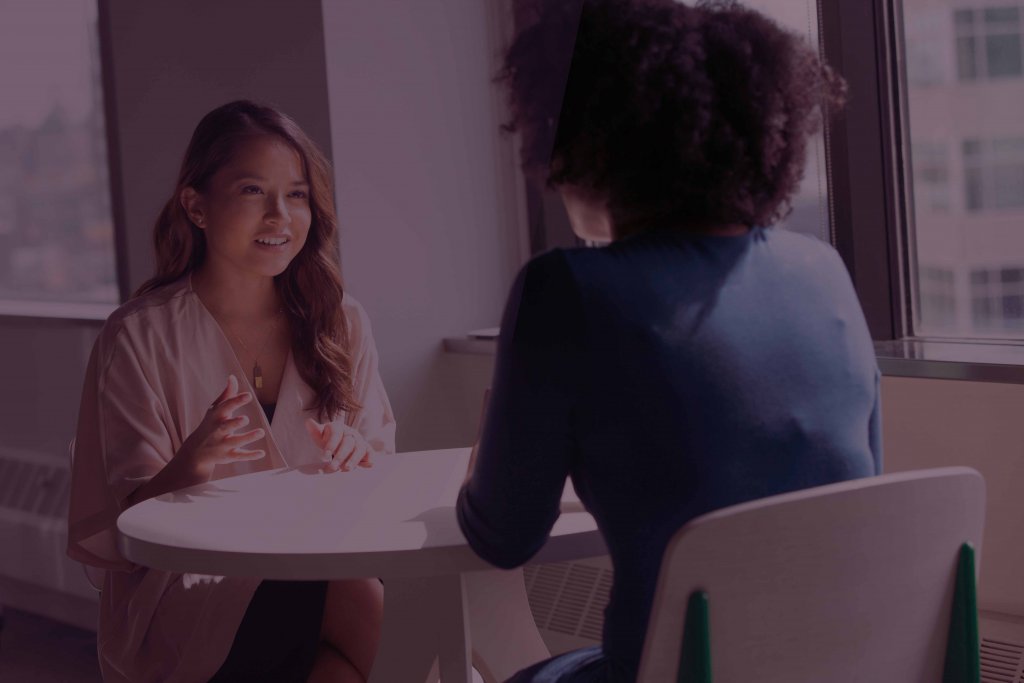 • Form meaningful connections with like-minded women
• Never feel "alone" or "isolated"
• Connect with mentors within your company as well as in your communities
• Get access to relevant industry events at a discounted price
• Learn to navigate your workplace from women who have done it
• Thrive instead of survive in your industry and progress.
For Employers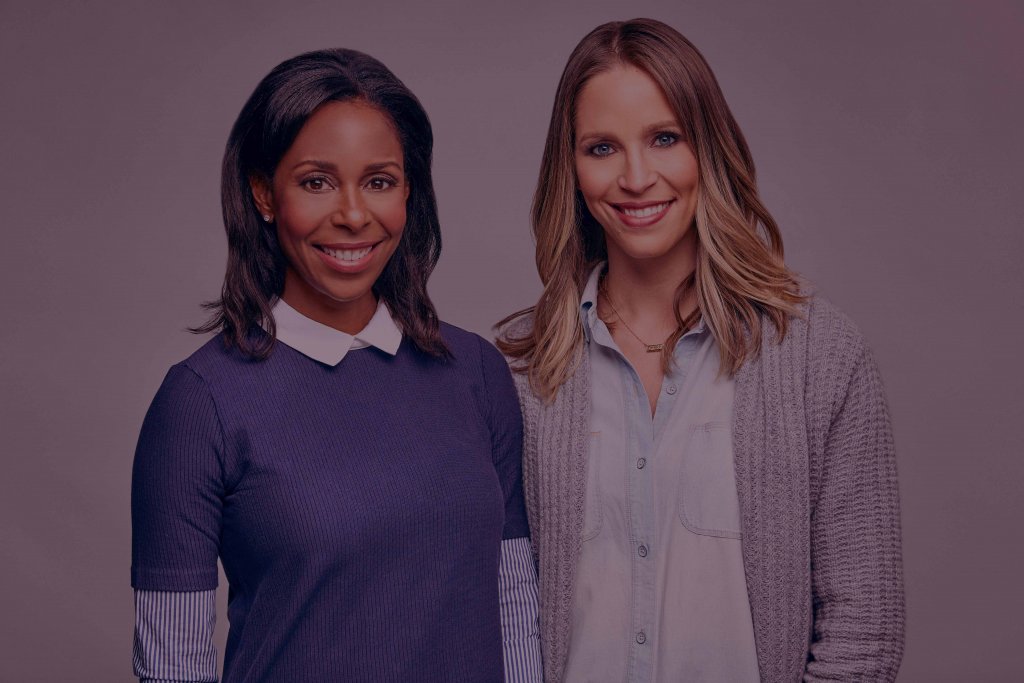 • Facilitate meaningful connections with like-minded women
• Offer a sense of belonging
• Help women at your company connect with mentors
• Give access to relevant industry events at a discounted price
• Offer a safe space to navigate workplace from other women who have done it
• Empower women by enabling a culture of "thriving"